Economic empowerment is the purpose driving Block forward.
We're building tools to help more people overcome barriers to participating in the economy.
Equity and access are essential to economic empowerment. So inclusion and diversity are at the heart of how we approach our work.
Products
Our products put our purpose into action. Block makes simple tools that help create more equitable and inclusive financial services — here are a few.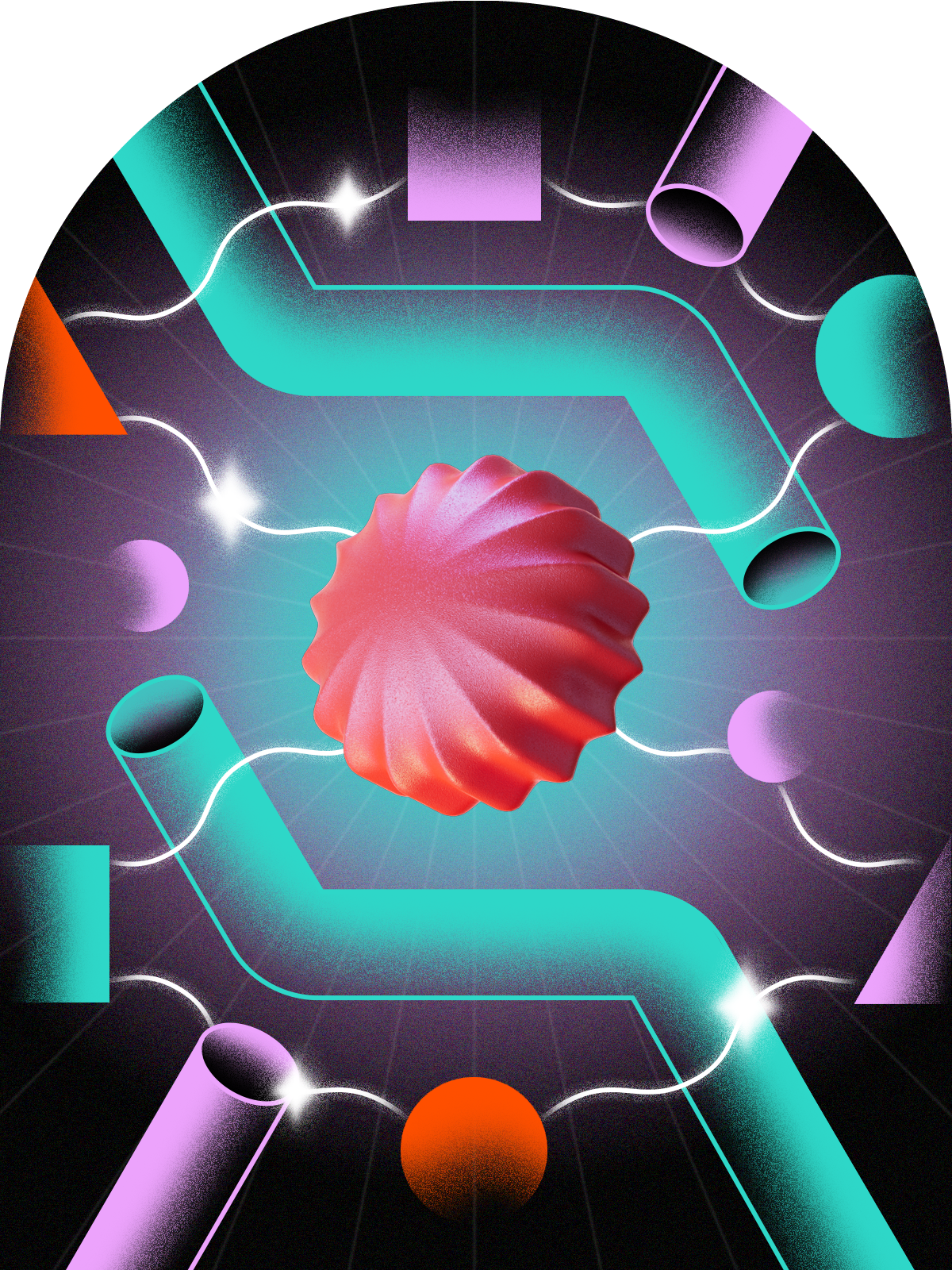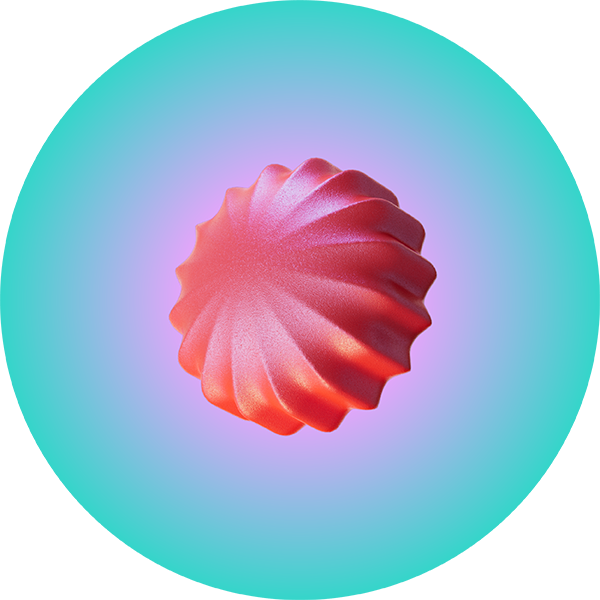 Square Banking
Square Banking offers loans, savings, and checking accounts to small businesses, which have historically faced barriers to accessing key financial tools. Integrating financial services at the point of sale expands access and allows businesses to qualify on the merit of their performance alone.
Cash App paper money deposits
Cash App's mobile-check and paper money deposits help cash-dependent customers participate in the digital economy. Customers can scan checks and add physical cash to their Cash App balance at more than 30,000 participating retailers across the U.S.
TIDAL RISING
TIDAL RISING offers up-and-coming artists funding and educational resources to make it easier for them to focus on making music. From mentorship on growing and strengthening their audiences to opportunities to build personal networks and create a community with other artists in the early stages of their careers, TIDAL RISING supports a diversity of artists with the education, connections, and amplification to better navigate the music industry.
Empowerment through bitcoin
We believe bitcoin can be an important tool for economic empowerment. Spiral focuses on improving the bitcoin ecosystem with projects like the Lightning Development Kit, which helps make instant bitcoin transactions more accessible. TBD is building infrastructure to help open the decentralized financial world to everyone.
Community
Being a good neighbor means supporting the communities where we work — and with Block's distributed workforce, our community is global. We try to do our part by fostering inclusive spaces, preserving local culture, helping underserved communities, and more.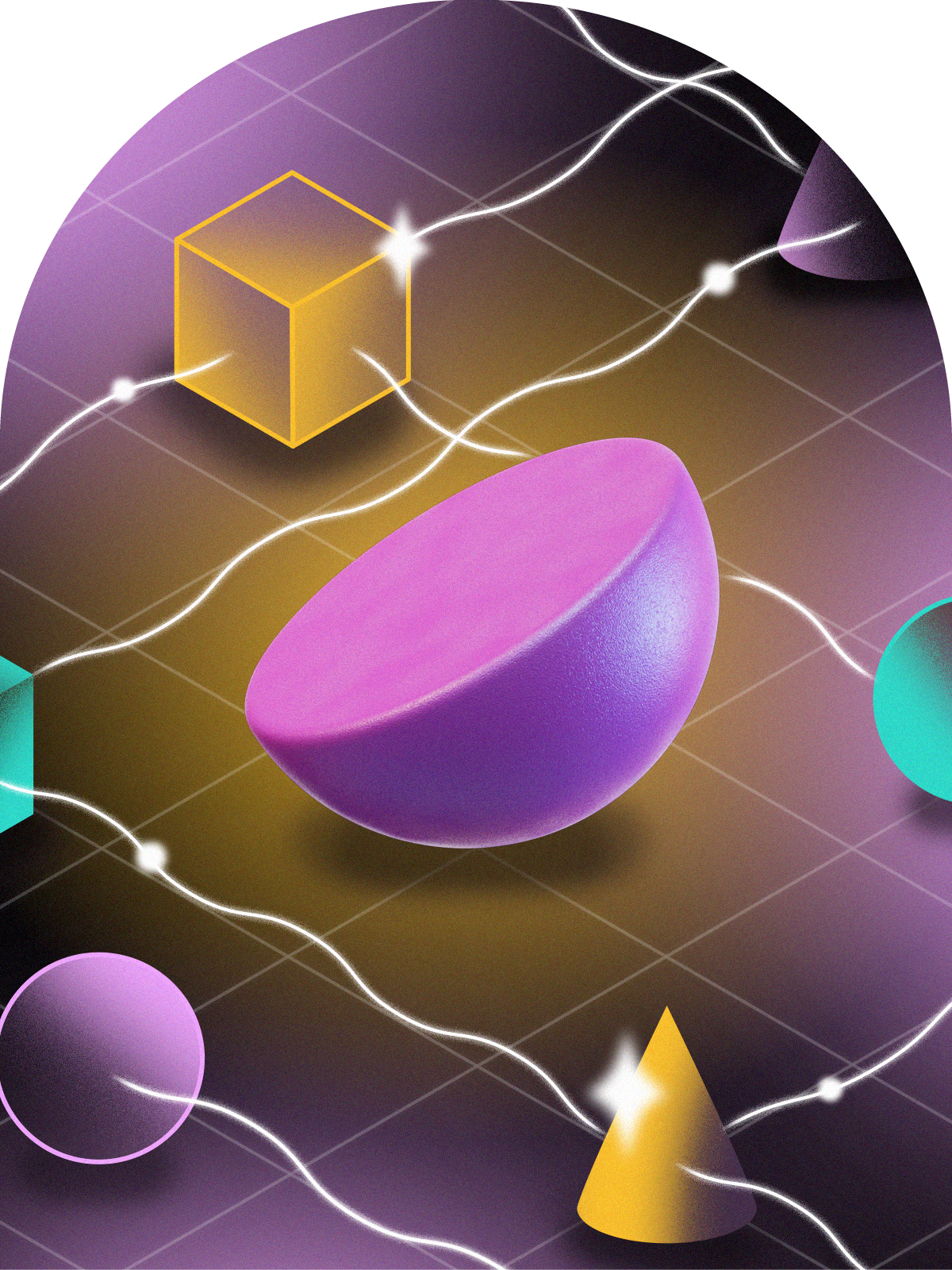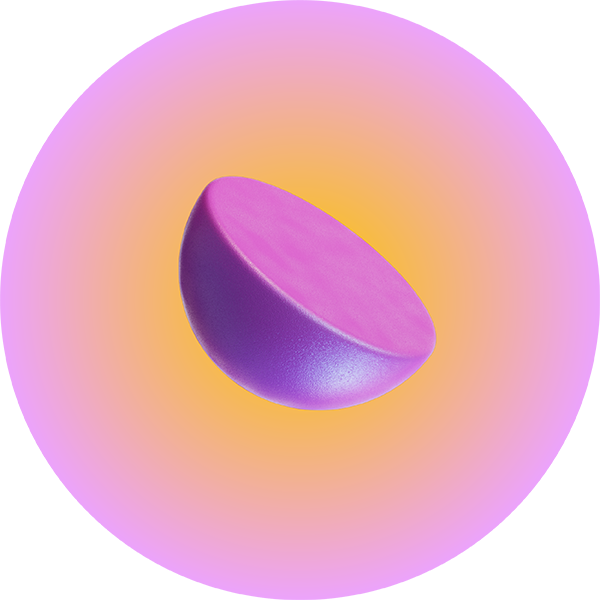 Creating economic opportunities
In 2020 we committed to investing $100 million to increase financial access within minority and underserved communities. A defining goal of this program is to give unbanked people access to financial tools historically limited to those with privilege. Learn more about our investing approach in the Racial Equity and Social Impact Investment Memo.
Providing direct support
Cash App promotes and supports organizations — including AAPI Hate, Assata's Daughters, and World Food Program USA — focused on addressing racial inequality, financial inclusion, and providing essential services to vulnerable communities.
Preserving local culture
Celebrating and preserving local culture is part of Block's identity. In that spirit, we opened the Square Community Space — a free, reservable space on the first floor of the historic Uptown Station building, the same location as Square's Oakland office. It's a place for people to gather, collaborate, and have fun.
Support for small business
Block partners with organizations that provide small business owners with education, access to capital, and counseling resources. In 2021, we produced more than 100 webinars in English and Spanish with information on how sellers can accept all forms of payment and bring their business online. We also work with local chambers of commerce and other organizations to create greater financial inclusion for Black, Latinx, Indigenous, and Asian communities.
Workplace
We want Block to be a place where everyone feels like they belong — and celebrating diversity and operating with fairness and equality are some of the ways we're working to make it happen.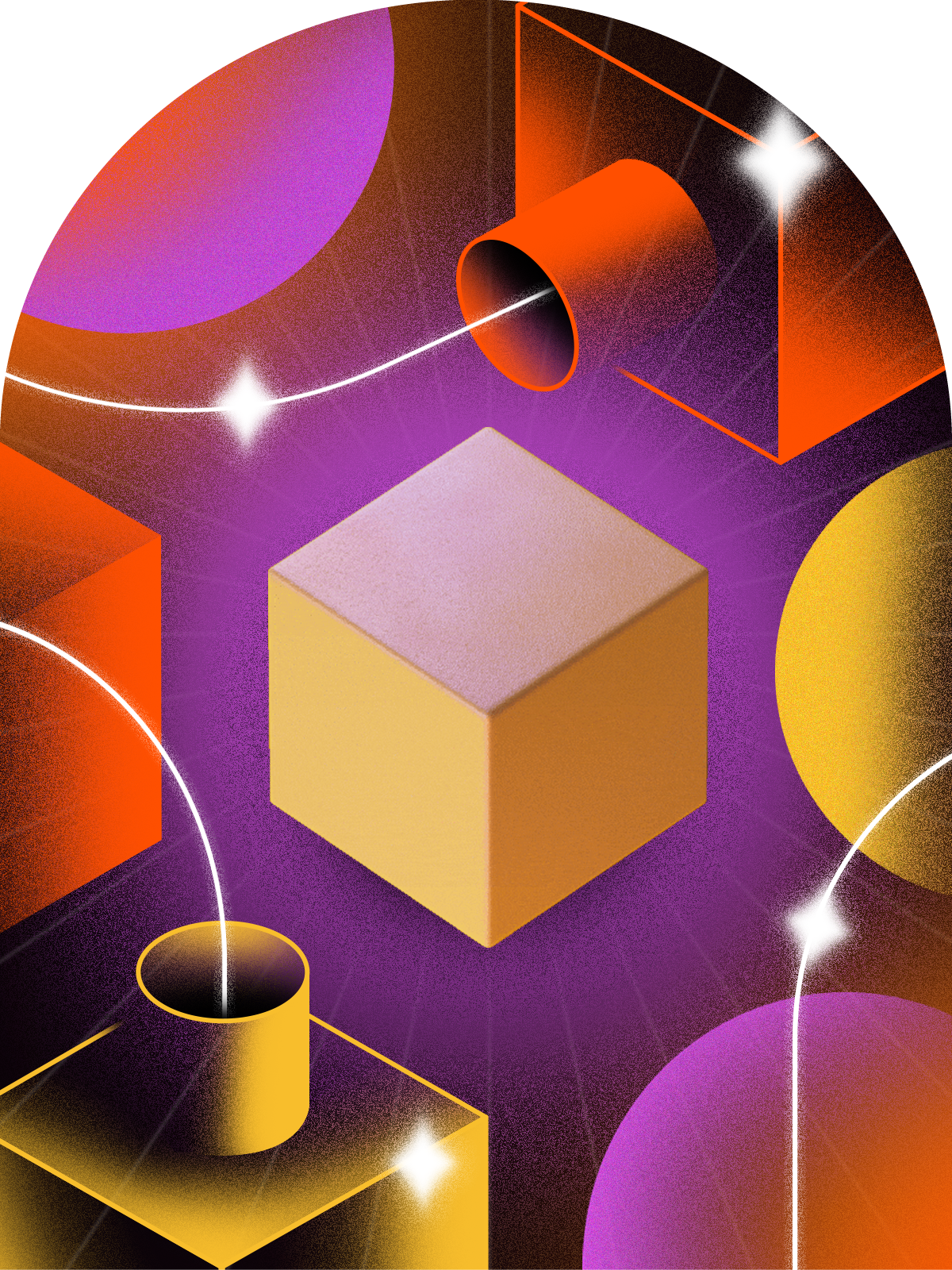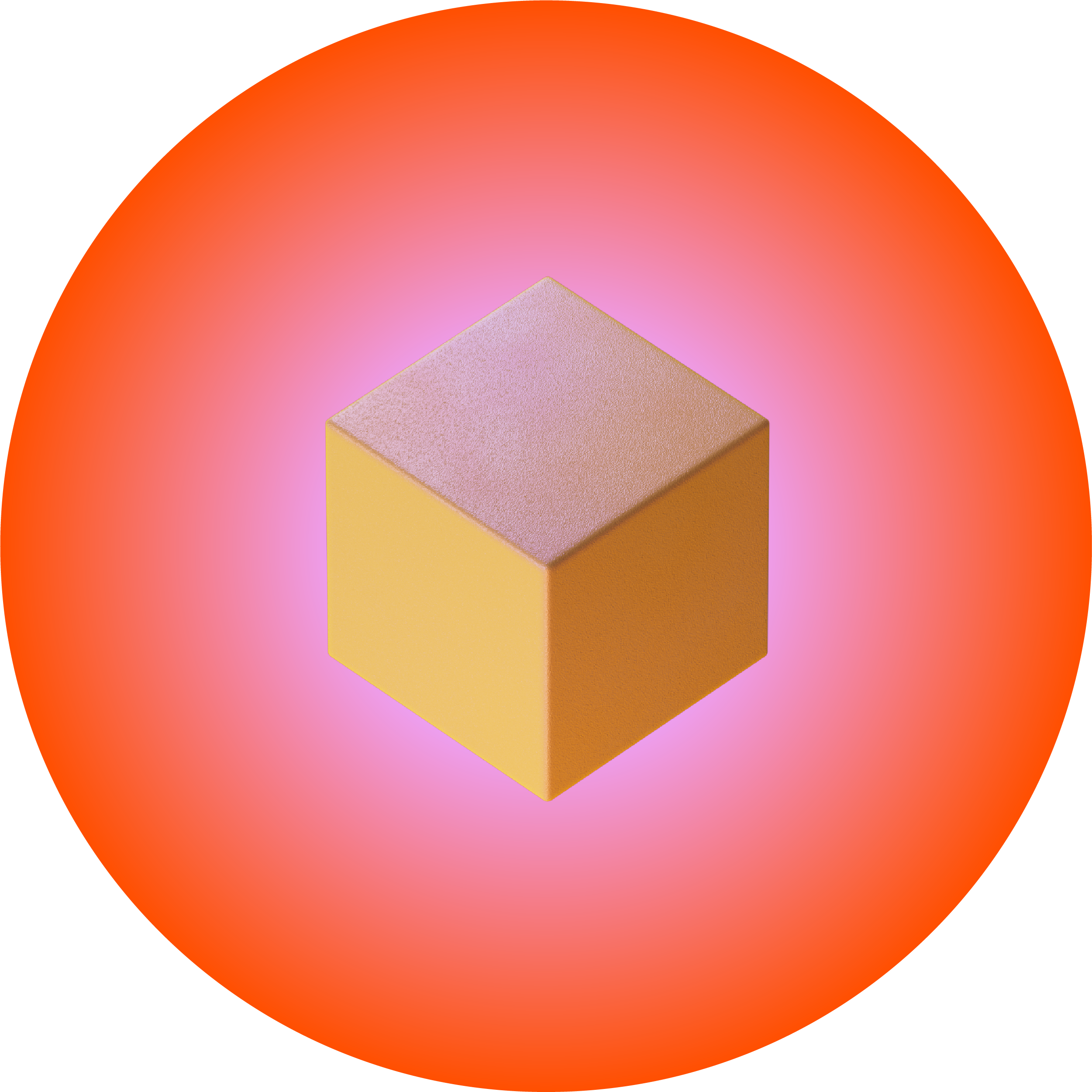 Communities (ERGs)
Block Communities — aka employee resource groups (ERGs) — are central to our workplace culture. Our host of Communities include groups for gender and racial diversity, interfaith community, neurodiversity, and LGBTQ+ inclusion. They have formal leadership and representation around the world.
Promotion and compensation
We embed checks within our system to combat bias and advance fairness in promotion and compensation. Our approach includes prompts to help managers consider their full bench of talent, checklists to reduce the influence of bias, and an audit for evidence of bias before decisions are finalized.
Inclusion measurement
Inclusion is essential to building a diverse workforce. Tools we use to measure inclusion include our biannual engagement survey, which helps us track employee sentiment — we analyze the survey results to spot any gaps in scores along age, gender, and race/ethnicity (all self-reported by employees). And we use statistical modeling to compare turnover rates and identify long-term retention trends among different demographic groups.
Career pathways
Block is an early partner of Next Chapter, providing paid software engineering apprenticeships to formerly incarcerated people. Access is at the heart of our purpose and we want to create new pathways for those who face barriers to employment in the tech world.
2022 Workforce Diversity Report
Representation matters, and so does transparency about where we stand. Take a look at our 2022 report for an overview of Block's workforce diversity.
See the report